Alicia Cuglietta (she, her, hers) is a Certified Yoga Therapist helping clients improve their quality of life and overall wellbeing through relaxation, self-awareness practices, breathing techniques and customized therapeutic movement. ​
She offers programs for Pelvic Floor Yoga, Yoga for Anxiety and Yoga for Back Pain Conditions
, online
and in person in Las Vegas, NV.
4 Practices for Improved Pelvic Health
Pelvic Floor Dysfunction can be an overwhelming and frustrating experience. Learn these simple practices to begin to bring balance back to your pelvic floor.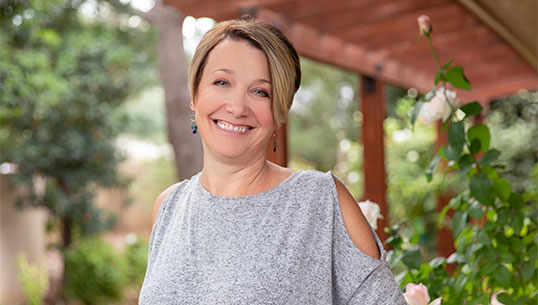 Hi, I'm Alicia
As someone who has experienced Pelvic Floor Dysfunction, Anxiety & Chronic Pain, it is my passion to support and facilitate women on their own self-care journeys!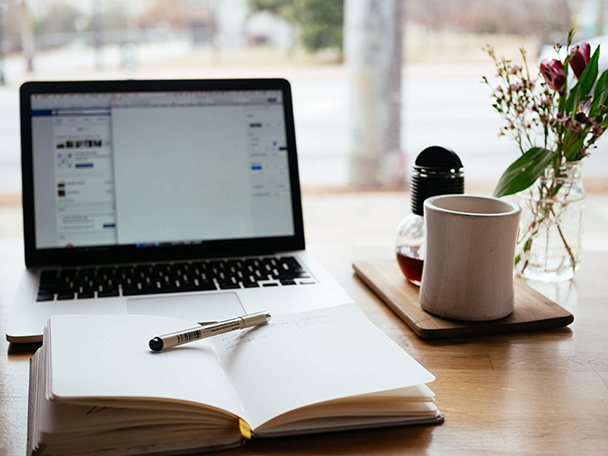 Read My Blog
Get the tools, insights, resources and more to support your well-BEing and improve your quality of life.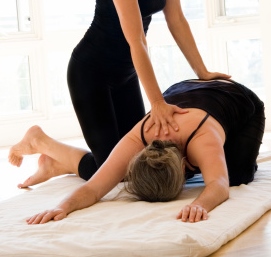 Work With Me
My yoga therapy programs help clients relieve physical symptoms, reduce emotional distress, and alleviate physical discomfort and emotional concerns.